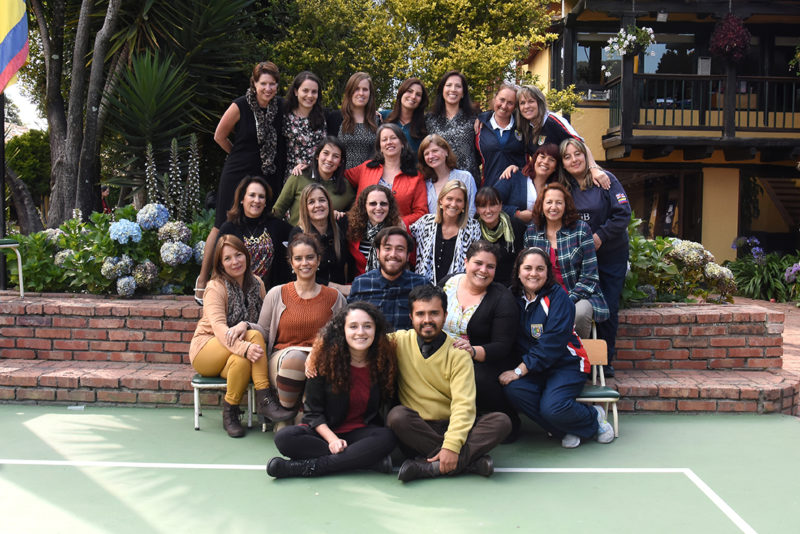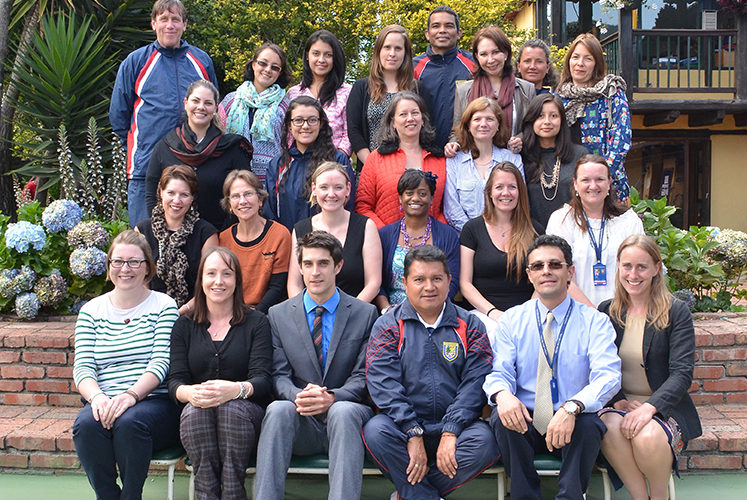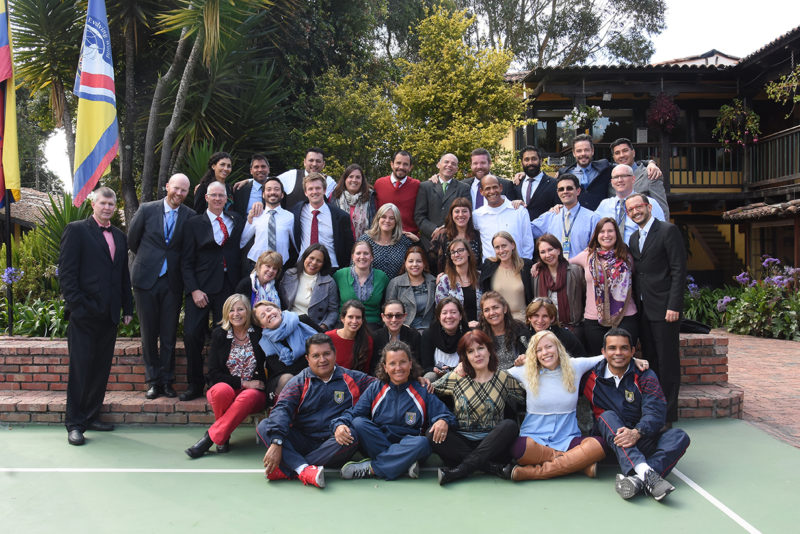 CGB Staff Profile
CGB staff is comprised of highly qualified, experienced and passionate educators who are committed to making learning fun and fostering in their students curiosity and enthusiasm for learning that will last a lifetime. They recognize that each student is unique and there are many different learning styles. The 6:1 student to staff ratio allows teachers to get to know their students as individuals and identify each one's particular needs and learning style, thus offering a more personalized approach to education.
CGB seeks to recruit teachers whose own philosophy is aligned to our vision of holistic, inclusive and personalized education. CGB teachers are creative, flexible and progressive educators who believe that every child can and will learn provided the conditions and support in which to flourish. They know they can make a difference in a child's life. They embrace diversity, model respect and open-mindedness, thus creating a safe learning environment for all.
The current faculty represents eleven different nationalities and a wide variety of experiences and backgrounds. All classroom teachers, subject specialists (excepting Spanish, Colombian.
Social Studies, the Arts and Physical Education) in Secondary are first language English speakers.
Lifelong learning and professional development are strongly encouraged. 33% of staff hold or are currently working toward advanced degrees in education. The school's Professional Development Plan provides opportunities to pursue advanced degrees, specializations, courses and in-service training in which to update professional knowledge and stay on the cutting edge of best practice in the field of education.