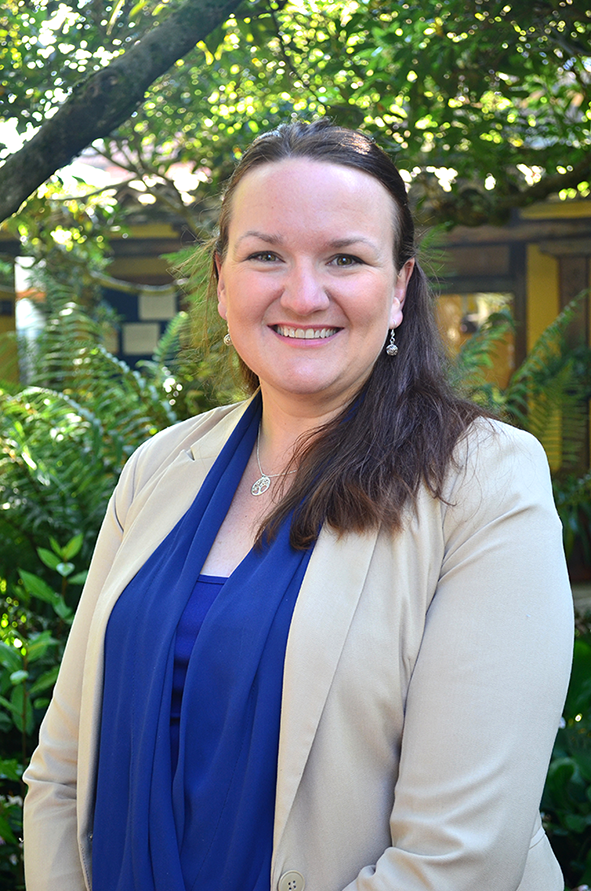 Suzanne McLean
Interim Head of Primary
At CGB we inspire and prepare our learners for an evolving world. Through empathy and progressive teaching and learning we empower everyone to act on their beliefs, thereby cultivating independent thinkers who are able to meet the demands of the twenty-first century.
Nursery – Reception
The Foundation Stage is a very important stage in a child's education. It should be a rewarding and enjoyable experience in which children explore, investigate, discover, create and consolidate their developing knowledge, skills, understanding and attitudes. During the Foundation Stage at CGB, we aim to bring many of these aspects of learning together effectively. We carefully plan and structure activities, which are fun, relevant and motivating for each child.  The curriculum that our children follow is called VESS, which stands for a Meaningful Life with Balance and Wisdom , and is designed to bring cultures of thinking to the forefront of each classroom.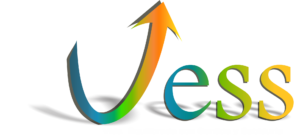 Key Stage 1 / Key Stage 2

We follow the New Primary Strategy for Literacy and Numeracy and, as of August 2013, use the IPC (The International Primary Curriculum) for the Foundation Subjects.
The International Primary Curriculum (IPC) is an internationally-minded, thematic, cross-curricular and rigorous teaching structure which helps to provide pupils with a dynamic and progressive understanding of the world they live in as well as prepare them for their fast paced and ever changing future life as workers and adults.
Each IPC unit incorporates a range of subjects including Science, History, Geography, ICT, Art and PE and provides many opportunities to link literacy and numeracy. Each subject then has a number of learning tasks to help teachers to help children achieve a range of IPC learning goals.
The IPC's stress on International-mindedness and seeing things from multiple perspectives adds value to the holistic education we aim to offer at CGB. The skills of independent learning and co-operation with others are of key importance and pupils are encouraged to develop not only knowledge and skills, but also attitudes and values, which help them to become world citizens.
For more information on the IPC click here:
WUSU (Wake up, Shake up)
Every Tuesday and Thursday, KS2 take part in a ten minute 'Wake up Shake up' exercise routine. There are many studies that suggest that physical exercise at the beginning of the day can help children and adults to acheive their full potential. The music that we use at CGB is taken from pop culture and is often linked to festivals or holidays such as Halloween, St Patrick's day etc. After taking part in the routines, the children are re-energised and ready to start their studies enthusiastically.
Nicola Hayward
Learning Kit Connecting Home and School